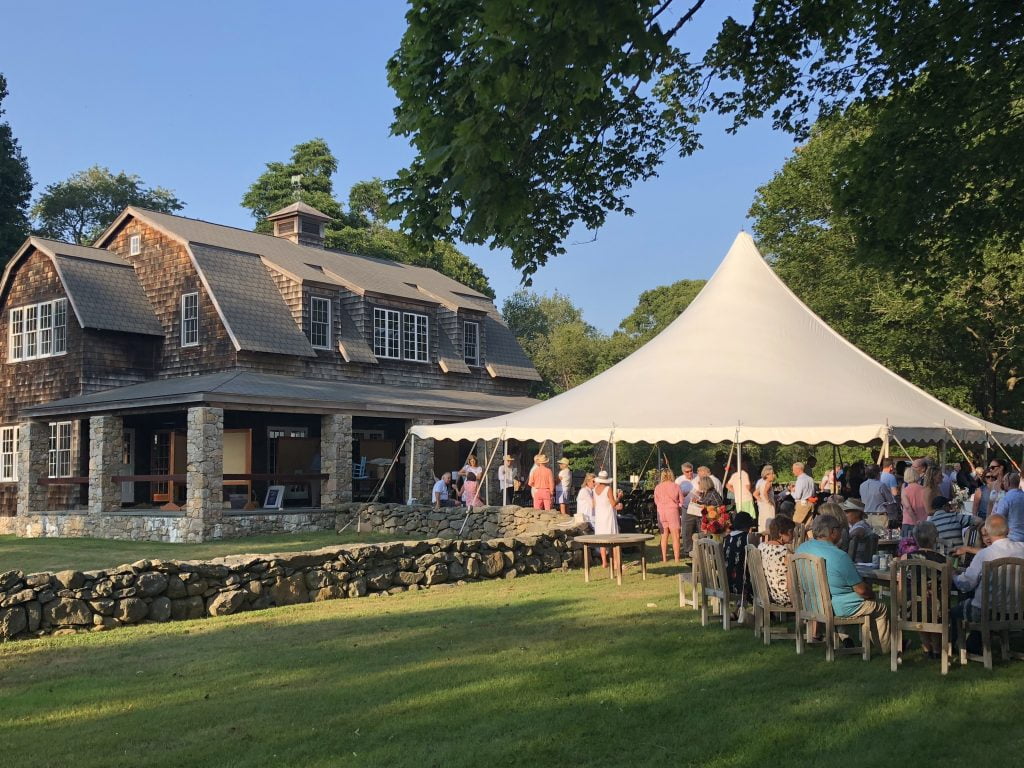 Save the date for next year's Great Outdoors Celebration & Auction:
August 9, 2020
Thanks to all who attended, donated, sponsored, and supported in any capacity! This year was our most successful yet. Help us make next year even more successful!
THANK YOU TO ALL OF OUR SPONSORS!
Great Outdoors Celebration & Auction 2019 Sponsors
Pacesetter
Karen Kames & Chris Gaffney, Rob & Peggy Leeson, Ken & Dottie Woodcock
Preservationist
Deb & Peter Zawisza
Gatekeeper
Gina Catalano & Yates Exley, Ed & Carol Cimilluca, Duncan & Christina Cocroft,
Martha Day & CN Hetzner, James & Hope Farrell, Sophie Page Lewis, Susan Seyfarth Lovejoy,
Mary & Woody Small, Jennifer & Roger Smith, South County Steel, Inc.
Trail Blazer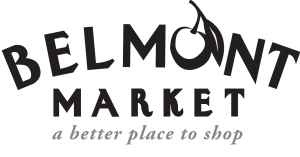 Anonymous, David Goss, Larry & Jan Rothstein, Paul & Barbara Schurman,
Linda Tucker & Richard Hodgson, Caroline Wilkel
Nature Lover
BankRI, Neil & Lisa Brandon, Ian & Gloria Callard, Sue Clasby & Ed Buzzi, Clifford Renshaw Architects, Whitney Cummer, DiStefano Brothers Construction, Inc.,
Clive L. DuVal III, Claudia Flynn, Artist & Troy West, Architect, Fred & Katie Frost,
Bridget & Tom Gilchrist, Ellen & Larry Grebstein, Linda & Howland Green,
Dr. Robert W. Guimond, Howard Johnson Inc, Carol & John Howland, Louis & Susan Kirschenbaum,
Julia & Bev Landstreet, Ben & Jean McCleary, Michael Mutschler & Rosemary Galiani, Ocean Mist, Orson and Brusini LTD., Tim & Claudia Philbrick, John D. Richardson, Scott & Lily Rippey,
Rose & Kiernan, Inc, Cindy & Ed Sabato, Jeanine & Ian Silversmith, South County Dermatology,
South County Sand & Gravel Co., Maura Travers, Tupelo Design Studio,
Nancy W. Weidinger, Westerly Community Credit Union
Tree Hugger
A Quick Tire, Inc., Air Flow Inc., Deborah & James Baldwin, Beth & Jonathan Bean,
Nancy & William Bivona, Jeff Bluestein & Margit Conopask, Pat & Regina Brannon,
Arthur & Marcia Campbell, Kathleen Carney-Godley & Rick Godley, Marie Case & Peter DiLullo,
Leslie Chouinard, Kenneth Clauser, Peter & Karin Conopask, Angela & Parker Dupouy,
Bill & Lyn Edmonds, Donna & Roger Gustafson, Kathleen & Peter Hahn, Patrick & Eileen Howley,
Janet Innis, Richard & Carol Jurczak, Linda & Richard Kaley, David Latham & Julie Welch,
Christopher & Michelle Little, Thomas & Michelle Maguire, Gail Matthews, Randall Realtors,
Joe & Kate Scott, Daisy & Jamie Smythe, Cathy Solomon & Jay Pumphrey, Daniel & Marie Sprague, Prentice & Patty Stout, Steven Sweeney & David Goetsch, Will & Judy Taft, Elise Torello & Bill McCusker
Thank you to our beverage sponsors!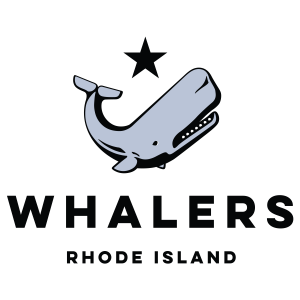 Great Outdoors Celebration & Auction 2019 Committee
Wendy Bowen
Heather Mae Breau
Angela Brunetti
Julia Landstreet
Deb Stallwood
Caroline Wilkel
Photo Credit: Ann Manion